Adi Kailash Yatra to begin in June this year after 2 year gap
---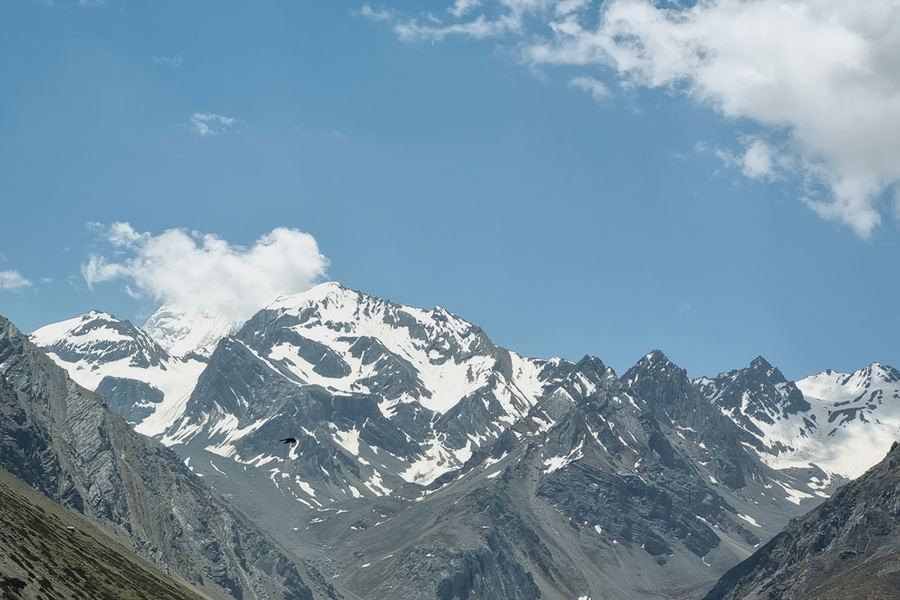 ---
After the construction of the national highway near the Indo-Tibetan border, now Kumaon Mandal Vikas Nigam will conduct Adi Kailash Yatra with vehicles this time. To connect more and more people to travel and provide them better facilities than in previous years, the corporation has tied up with Divine Mantra Private Limited, a Noida based organization.
The famous Adi Kailash Yatra is going to start from June 2 this year. For this, the fare for the tour package for seven nights and eight days has been fixed at about Rs 51 thousand per devotee. This will be the first time that the entire journey of Adi Kailash can be completed only through vehicles. Till now devotees had to walk around 200 kms during the entire journey. But after construction of the road to the China border, now it has become much easier for pilgrims and tourists to reach the border areas. Adi Kailash Yatra is being organized after about two years due to Corona.
Due to the absence of a road, the pilgrims going to Adi Kailash had to walk about two hundred kilometers on foot. This time the construction work of NH up to Nabhidhang and Jolingkong is going on on the joint efforts of the Central and State Governments and the initiative of the Border Road Construction Department. Corporation officials claim that this time the entire journey will be done by vehicles and no one will have to walk on foot.
Corporation's Managing Director Narendra Singh Bhandari and General Manager AP Vajpayee told that the yatra will start from the first week of June and will run till October. Divine Mantra has started the process of registration of Yatra.
Corporation and Mantra will manage bookings together
Now both the corporation and the company will manage this journey together. To promote employment, local home stays built in collaboration with the corporation will also be used on the Yatra route. This will also give an opportunity to the pilgrims to understand the culture and traditions of Kumaon.
In the Manas section of Skanda Purana, the journey of Adi Kailash and Om Parvat has been given equal prominence as the Kailash Mansarovar Yatra. Adi Kailash, located near the Indo-Tibetan border in Pithoragarh district, is the exact image of Mount Kailash. It is believed that Lord Shiva also resided on Adi Kailash from time to time. The description of religious and mythological importance of this place is also found in Mahabharata, Ramayana and Puranas.